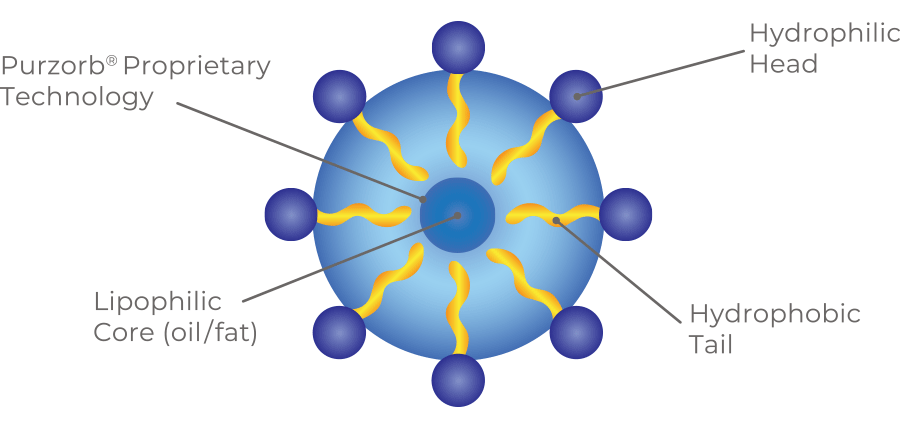 MED 7 SOLUTION
The Med 7 Technology team has been manufacturing and marketing bio absorbable oil based ingredients and formulating them into products for the past 6 years. Purzorb® technology mimics the body by taking an oil based ingredient and making it bio absorbable or "bioavailable" without changing its form and structure in the same way the body does.
[twenty20 img1="17193″ img2="17192″ direction="horizontal" offset="0.5″ align="right" width="100%" before="Med 7 with Purzorb" after="Competing CBD Oils" hover="true"]
85% ABSORPTION IN GI TRACT
In laboratory studies, Purzorb® formulated hemp CBD oil has demonstrated significantly more bioavailability than unformulated hemp oil. This means that Hempzorb81™ can get the same effect quicker than that of a much higher dose of traditional CBD oil based products.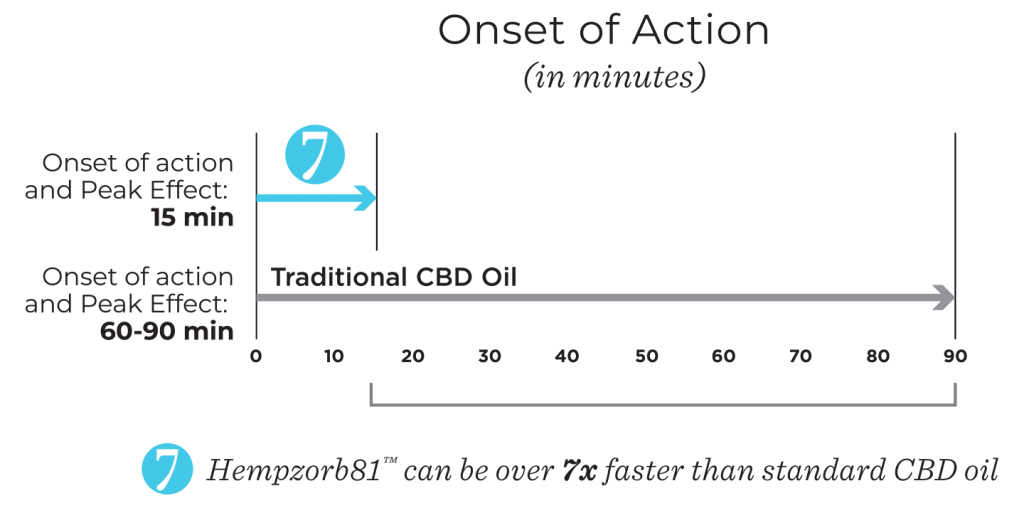 HIGHEST ABSORPTION, FASTEST RELIEF
With an absorption rate of 85% and peak effect in under 15 minutes, Med 7 is the fastest, most efficient full spectrum hemp CBD oil you can buy.